22.08.22
What's great about our Accelerate Academy courses?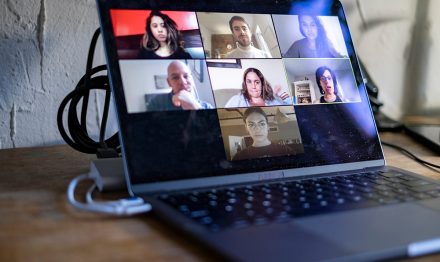 Jeniffer joined Accelerate in 2021 and attended our "Advanced practice in lower limb ulceration" course.
Continuous professional education
Since working for Accelerate I've learnt a variety of new clinical skills which have enhanced my clinical practice. This has made me curious to learn even more, so I applied for the Advanced Practice in Lower Limb Ulceration course. This is a two-day course taught live online by the Accelerate Academy team including the legendry Fran Worboys.
Challenging my thinking
The course has taught me to think "outside the box". As nurses we always want an exact formula, but every patient is different. Previously I knew what to do but now I understand why I'm doing it. Knowing this gives me the confidence to personalise the treatment, and I feel my eyes have been opened to the fact that one size doesn't fit all!
More than just the practical approach
I did wonder how the practical aspects of the course would work – we watched several videos demonstrating the fan strapping technique.
The course platform can be accessed for 6 months afterwards so I have watched them again and again and this has really helped me to improve my bandaging skills. I'm a bit of a perfectionist, I like my final bandage to look neat and the patient to feel that I did a good, tidy job.
Fran Campbell, Lead in Podiatry and Biomechanics at Accelerate did a session about gait and mobility which was fascinating and opened my mind about the impact this has on treatment. I now have a better understanding about the biomechanical aspect of the foot!
During the course there was also a discussion on leadership which has taught me to be more proactive during my joint visits with District Nurses to ensure a shared approach.
Learning from others
One of the highlights was the open discussion throughout the course with the other attendees. These were clinicians from different regions with differing techniques, systems, pathways, and policies. It felt good to learn from them and share my problems, I felt united.
Overall, the course has given me the confidence to explore treatments and work with others to improve patients healing. I would highly recommend it!