12.03.20
Coronavirus (COVID-19) IMPORTANT UPDATE
Do you have an upcoming appointment booked at our clinic in Hackney?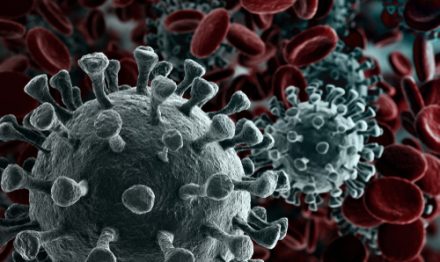 What is COVID-19?
COVID-19 is a new illness that can affect your lungs and airways. It's caused by a virus called coronavirus.
Read more via the NHS' website
Please read the statement below carefully and respond accordingly
In  order to reduce the impact of the Coronavirus (COVID-19) and ensure we are doing all we can to keep our staff and patients safe, we are screening all patients in advance of their appointment at our Accelerate clinic. We are following the guidelines issued by Public Health England, if you're concerned you may be at risk, please complete the Coronavirus (CONVID-19) questionnaire:
You will need internet / web access on your phone to complete this or a computer.
If you are unable to complete the questionnaire, please contact our Reception on 0203 819 6022 to complete the questionnaire over the phone.
If, after completing the questionnaire, you are advised to self-isolate, please call Reception 0203 819 6022 and let us know so we can discuss your options.
If you've recently travelled abroad
If you have travelled to any of the countries with significant issues: Italy, China, Iran, Singapore, Thailand or South Korea, please contact us in advance of any attendance or appointments.
What's the risk of Coronavirus?
The UK Chief Medical Officers have raised the risk to the public from moderate to high.
Thank you for your cooperation in regard to this important issue. Our aim is to keep our patients and staff as safe as possible.