24.09.21
Accelerate launches a new ordering system to complement the dressing optimisation scheme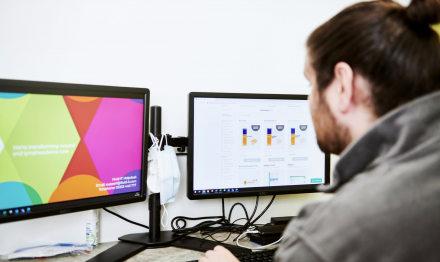 The Tissue Viability Society (TVS) virtual conference held last week saw the launch of Accelerate Click!
The new and innovative ordering system will complement Accelerate's well established and recognised dressing optimisation scheme.
Accelerate has developed this simple to use system with both TVNs and community nurses to ensure it meets the brief for the end user. It is currently being extensively used across the North East London ICS and feedback to date is very positive.
During the launch symposium (below), the Accelerate panel explored the potential of implementing an off prescription approach for the management of wound dressings and emphasised  the benefit of adopting a neutral [non manufacturer led] ordering system to better facilitate the adoption of a way forward.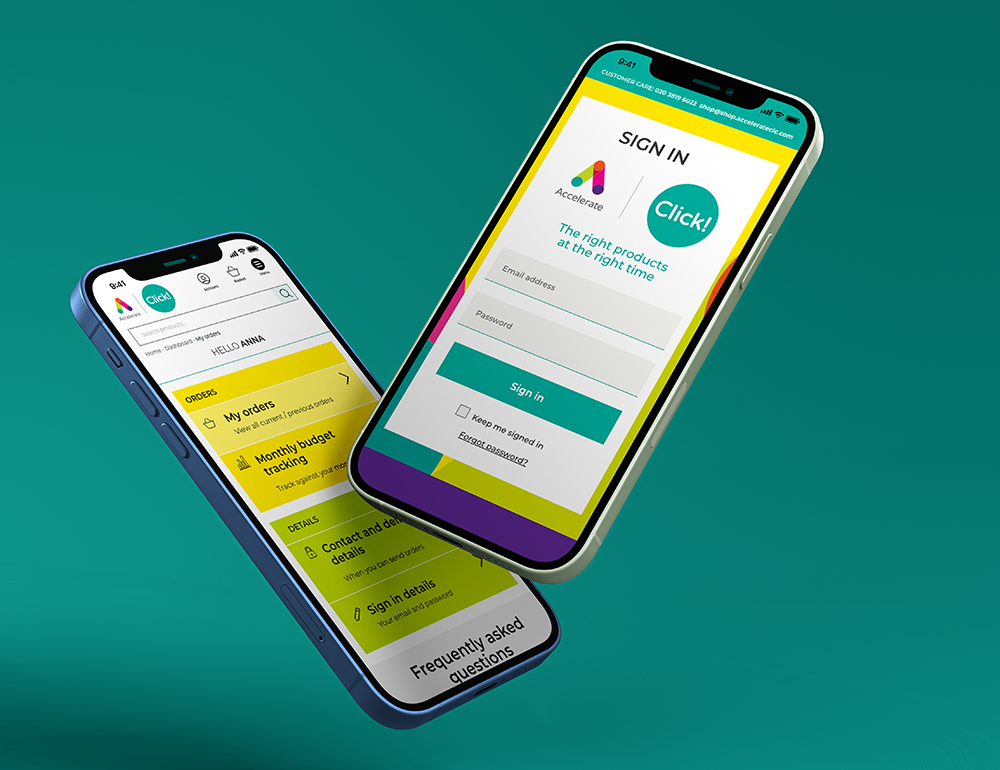 This not only creates savings but provides the beginning of the journey of service transformation.
For further information please contact Joe Montgomery on 0203 819 6022 or complete the demo request form and submit via the website.
Book a 15 minute demo today