About the centre
We are relentless in our pursuit of treatments that will transform the lives of people with chronic wounds and lymphoedema. The Accelerate Centre of Excellence and Innovation is vital to our achievement of this ambition. It's from this world-class centre that we pioneer and trial experimental new treatments for the most challenging and complex chronic wounds and lymphoedema cases.
A unique leg ulcer treatment and lymphedema treatment clinic in London
The Accelerate Centre of Excellence and Innovation is a unique facility for the treatment and management of complex wounds and lymphoedema. There is no other facility in England that has the breadth or depth of multidisciplinary expertise for those patients living with complex non-healing wounds or lymphoedema. What's particularly different about the Centre is not just our focus on research but the access we offer to highly skilled consultants in their field and our focus on gait and biomechanics. This is further enhanced by our developing approach to self-management.
Making your referral to our London treatment clinic
We do undertake both NHS contracted and non-contracted activity at the Centre. We receive referrals from a wide range of healthcare professionals including GPs, consultants and specialist nurses.
To make a referral, simply complete the referral document and submit via our website.
Please note: we do not accept handwritten referrals and all required fields and supporting information need to be completed to facilitate timely response rates. This is important for both you as a referrer and for your patient.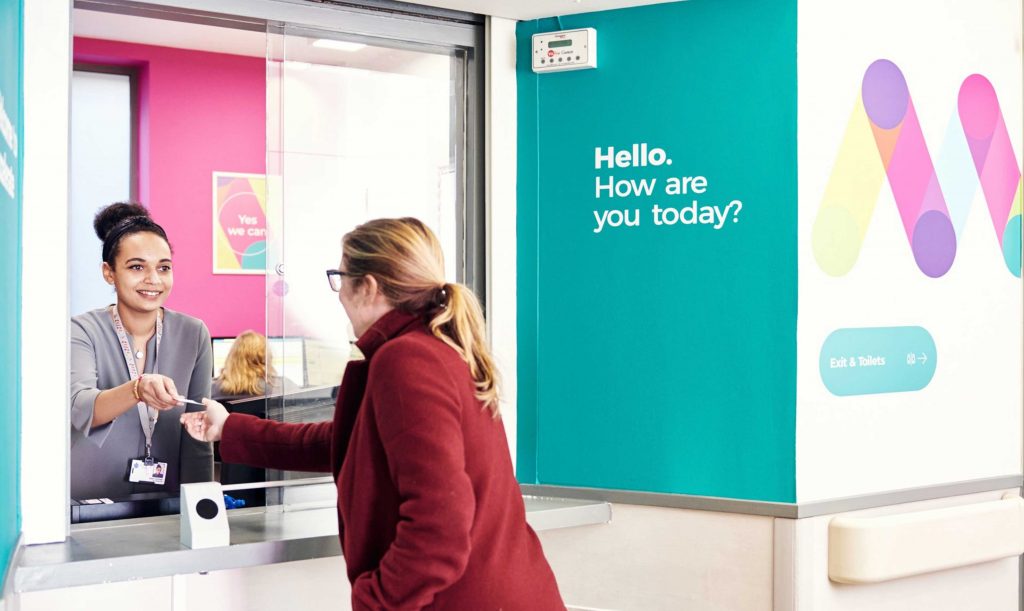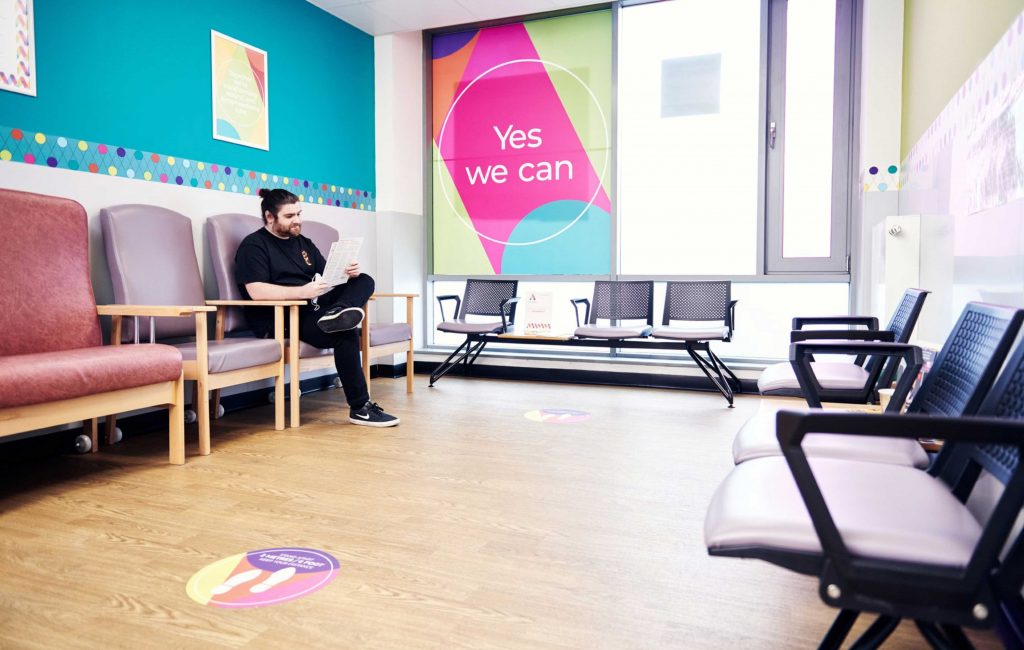 Amazing kindness, care, expertise, and support. We cannot thank Hayley, Dr Bull enough. No words can describe how relieved we are to be under the care of your clinic
A multi-disciplinary approach
We consistently adopt  an holistic approach for all our customers to enable the best possible outcome. Our multi-disciplinary team includes specialists in:
dermatology
gait and biomechanics
psychology
lower limb
lymphoedema and wound care
This breadth of expertise, combined with our in-depth one to two-hour appointments, means we can take that holistic approach to every care plan, in partnership with our customers.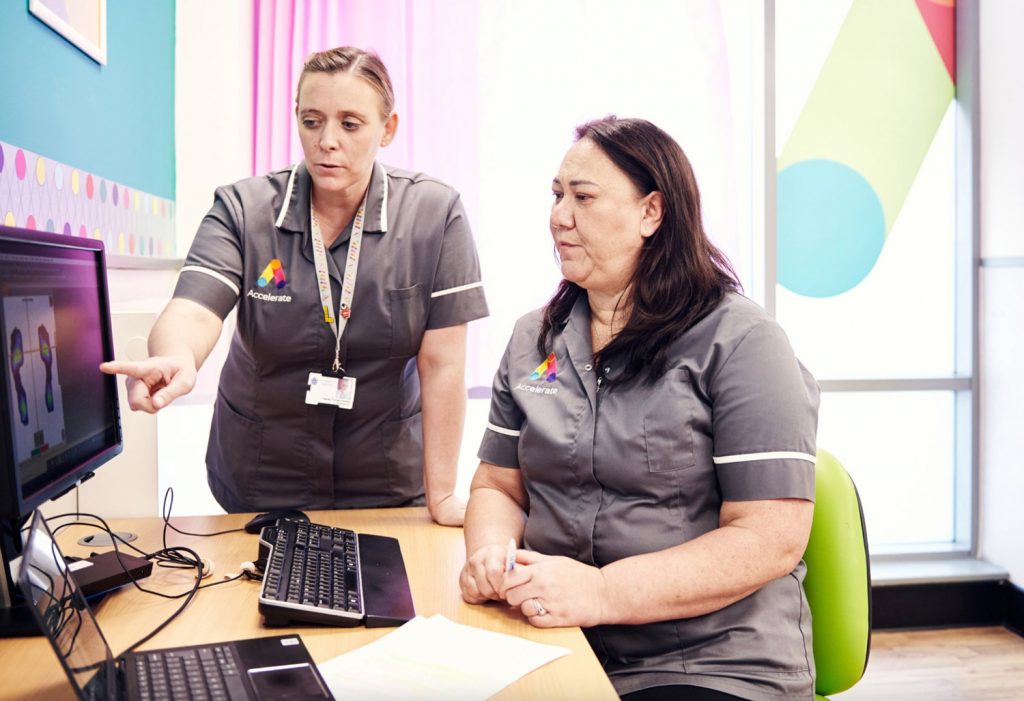 Putting the customer at the centre
Every customer is different. That's why all our care packages are tailored to the specific needs of each person. Our focus is always the wellbeing of the individual. A key part of our work with each individual  is setting the framework for expectation right from the start. We also give people the tools they need to take charge of their own leg health through our Wellness Optimisation Programmes and approach to self-care.
Beyond just a medical solution
Our clinical expertise remains in the areas of lower limb, chronic wounds and lymphoedema but it is mobility that remains our overarching focus. This is why we place such importance on gait and biomechanics. We work with individuals to help them better understand how their mobility can improve significantly by taking an active role in their care. For those who embrace our approach, it is life changing.